Goliath Development Network
Our company was born out of a vision and became a dream come true. The vision that each contributing member could live and work out of the comfort of their home while maintaining real American values of raising their children and sharing with their families.
Let the 15 years of our company history speak for itself on our strength to support our clients, our projects and our future endeavors. Our core staff staff meets and brainstorms on a regular basis. Our remote staff has skills that strengthen the network and reaches out powerfully at a local and national level.
3,380 Miles. That's the distance that separates the furthest two in our bonded network. Every person in our network is strong, talented and a contributor to the success of our company.
We have core developers, designers, engineers, process consultants and a marketing team. We work together as a great family, producing results on a repeated basis to all the clients we serve.
Together, we have delivered software solutions to many parts of the world, including: Africa, Europe, Asia, Indonesia and North and South America.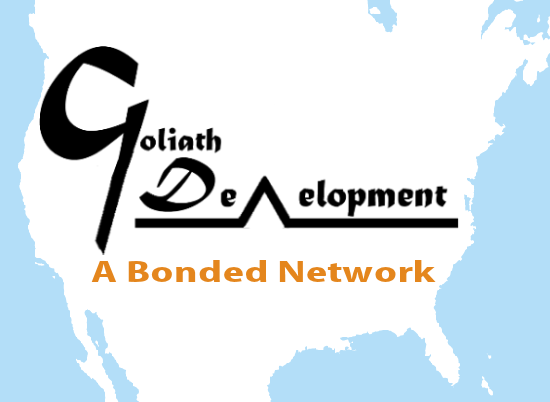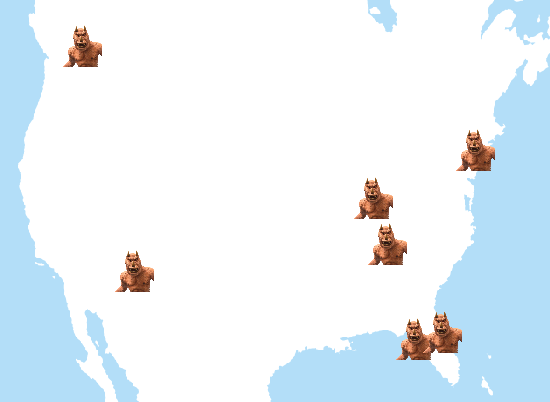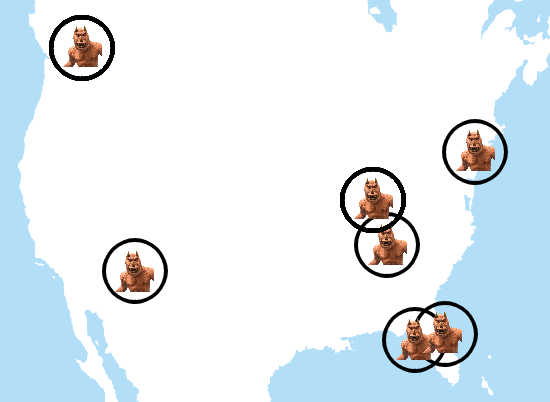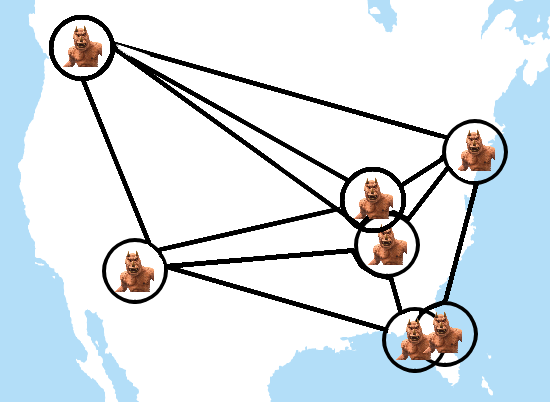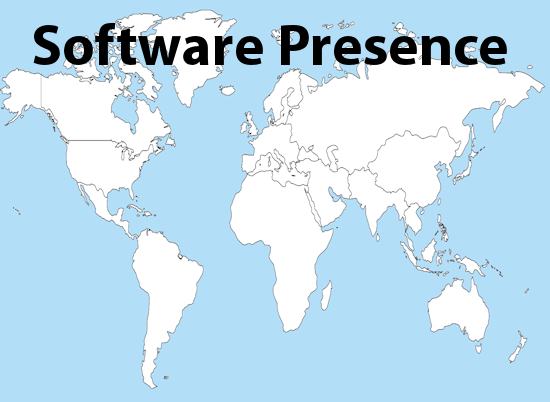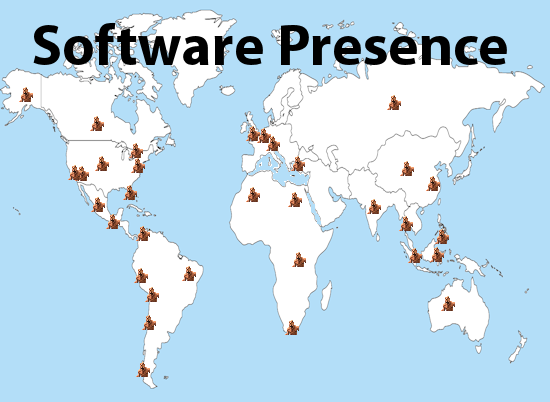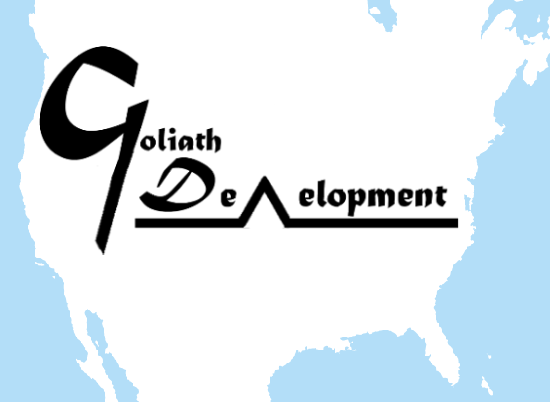 Meet Some of Our Team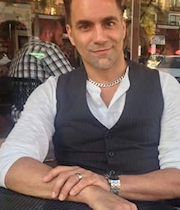 Founder / Director of Development
Angel Gonzalez founded Goliath Development in 2001 immediately after his departure from Morgan Stanley. "I've always considered developing code an art. I have the wonderful opportunity of leading a great team and watch programs come alive.

We take pride in watching our children (code) grow up in your environment. Watching our client's success through the programs we put in place is our greatest reward."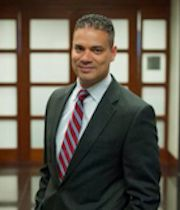 Marketing / Director of Training and Development
Tony Morel has been with Goliath Development since its inception. Originally co-owner of a design company, Tony focused his efforts in his love to educate the software audiences.

His vast experience in training the masses at Fortune 500 companies Nationwide is a small testament to his success. Still, it is no comparison to being a loving father and husband.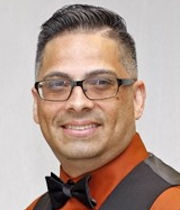 Senior Programmer Analyst
Peter Vidal is an experienced IBM (iSeries) programmer with more than 25 years of combined experience in manufacturing, aerospace and healthcare. He also brings a solid regulatory compliance background as well as training experience.
My motto: "The worst question is the one you don't ask."
Keeping an open and inquisitive mind, has helped him to be a resourceful member of our development team.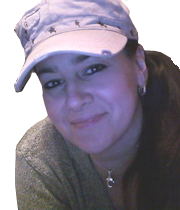 Visual Development Artist / Illustration Specialist
"Writing and art have been an interest of mine since I was able to form letters into words, words into sentences, and color inside the lines."
Marie is an accomplished artist with quite a few popular works under her belt. She is a student of the Academy of Art University and brings a very colorful blend to a much needed atmosphere of geeks.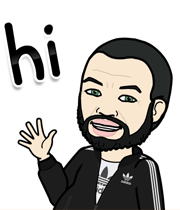 Visual Development Artist / Logo and Web Design Specialist
There is a shy guy amongst all of us. In our case, Sasha is that guy!

While his picture might not be on display, his logos, artwork and visual design have carried us for a long time. Ironically, his artwork and images have reached many corners of the world.