Capturing History
Not everything that occurs in history is black and white. Surely, when you highlight your own company's history, you want to highlight your successes. If we didn't stumble along the way - we wouldn't have the knowledge we have today. In fact, one of our client's big data systems was once hacked. Without that road block, we wouldn't be able to tell you that we are 100% experienced in protecting your data. Our clients build a relationship with us and like all great relationships, there is a high level of trust.
Security experts like to say that there are now only two types of companies left in the United States: those that have been hacked and those that don't know they've been hacked. Today the cyber criminals mostly use websites to distribute their nasty code. On average 30,000 new websites are identified every day (source Sophos Labs) distributing malicious code to any users passing by.
Mar - 1994
Corporate Foundations
Eventual founder of Goliath Development gets hired by Morgan Stanley as a lead support for a graphics presentation department. He is tasked to lead and train new hires in PowerPoint presentation preparation and other software.
Nov - 1995
Programming
Helped create and launch a chargeback and productivity program for department with a staff of 50. Both department and program grew at an intense pace, eventually supporting over 500 employees and over 1 million transactions per month.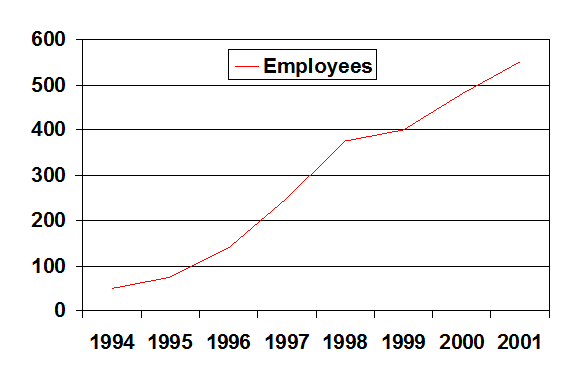 Jun - 1996
Training Expansion
Expansion of a global training role is spearheaded at Morgan Stanley headquarters in New York City by Angel Gonzalez, who trains and also leads the training for all analyst entering the Morgan Stanley workforce.
Feb - 1998
Global Recognition
Department program created is recognized as one of the best reporting tools within Morgan Stanley. Angel is tasked to create a team and systematically deliver modules of the program to different divisions and locations of the Company. Software modules are distributed to all North American branches, Toronto and Europe.
Sep - 2001
We will never forget
The events of 9/11 changed many lives. Morgan Stanley occupied 3,400 seats at the World Trade Center. We were fortunate to only lose four employees in the process.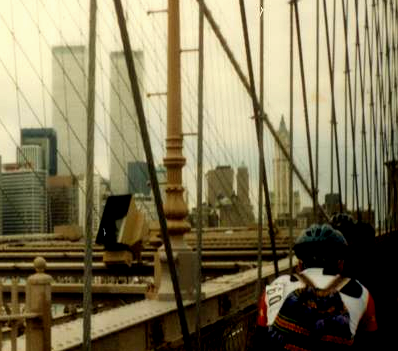 Dec - 2001
Goliath Birth
After continued cuts in staff, the small development team at Morgan Stanley was almost completely dissolved. A few members of the team and other teams that were also released got together to brainstorm the future. Two companies were born, a web design company and a software development company. The companies would work jointly for the next several years.
Jan - 2002
First Client


It didn't take long before word got out and Goliath Development was immediately contacted by several networking partners to create programs. The first official client was The Population Council - a nonprofit organization established by John D. Rockefeller III in 1952. The Council asked for development of clinical trial software to be rolled out to remote areas in Durban, South Africa.
Aug - 2002
Growth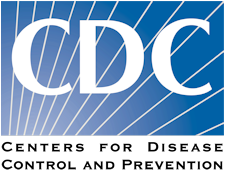 Successful rollout of very stringent and secure software for the Population Council lead to contracts with the CDC. Software for the CDC was rolled out in Thailand. Population Council also embarked on other journeys with Goliath Development. We developed software for clinical trial studies that were released in Sao Paolo, Brazil and expanded to other regions.
Sep - 2004
Shelf Product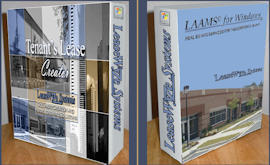 Paladin Group - a lease negotiation company for corporate real estate asks Goliath Development to develop a lease creation program for retail sale. The program is immediately endorsed by Holland & Knight and both begin to offer counsel for the application.
Jun - 2005
Web Design Dissolution
The web design company which was originally created at the onset with Goliath Development decides to dissolve. Goliath acquires all of the active clients and begins building CMS tools for each client.
Jul - 2005
Coldfusion Commitment
BIG Data / Dot Net vs. Coldfusion
Goliath Development partnered with a client for support on an existing Coldfusion portal. The portal handled big data processes and MLS systems for real estate. Real Estate commerce throughout the US brought many ambitions to technology. The partnership was in line to compete against giants like Trulia, Zillow and Realtor.com. A turn of idealogy prompted the company to use .NET and believed Coldfusion was not capable of handling nTier Development. We were a big believer in Coldfusion, stood by it and presented an incredibly powerful nTier application in Coldfusion. Our commitment to Coldfusion web development has never swayed.
Mar - 2012
Nice and Steady

Since it's commitment to Coldfusion, our company continued to steady pace it through very tough market times. Our real estate experience helped companies like Prudential stay on top of their game. We armed ourselves with SEO expertise and new technologies, such as jQuery and mobile app development.
Oct - 2012
CITIGROUP

Global AML
Citigroup's Global Anti-Money Laundering division reached out to us to create a reconciliation program. The program was delivered under budget, before schedule and successfully launched world-wide.
Mar - 2013
Berkshire Hathaway

We are continually commited to the success of several clients and continue to support, on a daily basis, clients like Berkshire Hathaway's HomeServices in different areas of the country. Our systems manage their entire operations, in average cases more than 500 employees and over two dozen offices.
Aug - 2014
Royal Rangers

We have also committed to the growth of the Royal Rangers organization and are in the process of expanding our role with their data collection and management.
Sep - 2023
Present Day
Today, we continue to support and create systems for many clients. We also lend help in creative design and create both logos and illustrations. Also, our roots are never forgotten and we continue to educate our communities in various products and in software practices.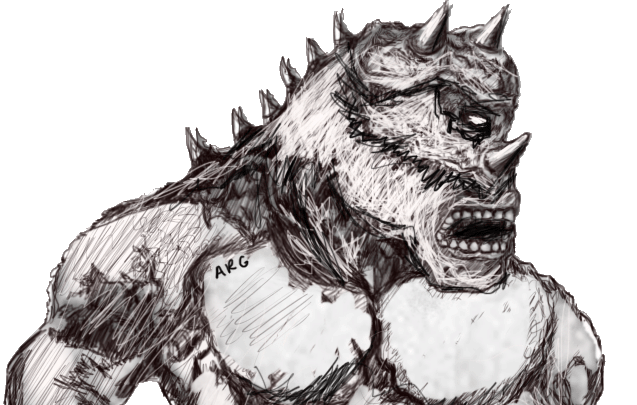 For your protection and ours, we have implemented a form of human identification on our site - it allows us to prevent spam, bots and invalid processes from submitting requests.

Please solve the above equation and press send to complete the submission of your message.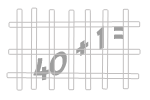 Answer: